Motionphics Studios some of the latest in Audio-Visual technology. We invite you to discover where we fit into your production, big or small. Peruse our catalog of services and feel free to let us know how we can help.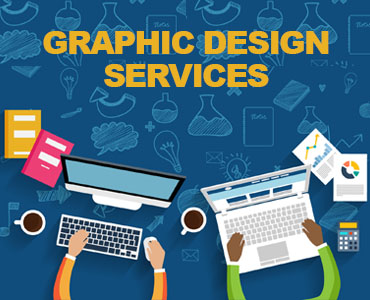 Graphic Design Services
We design everything: rebrands, identities, exhibitions, websites, publications, posters, books and digital installations where each of our clients works directly with one or more of our designers. Clients need an appetite for change and to be keen to work collaboratively to get there.
Working with you to create better communication for you, taking care of every single step of the design process, we'll always have a point-of-view and by understanding who we are designing for, we can look to change things for the better.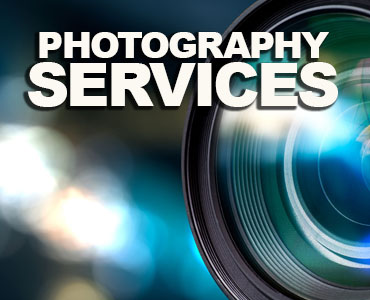 Photography Services
Celebrate life's special moments with our professional photography. Whether creating a new website, building your business or simply photographing for a new business headshot, we will capture your brand.
Let us help you celebrate new beginnings, find inspiration for your next family photography session, or take advantge of our indoor/ outdoor sessions. Motionphics can help with all of your photography needs.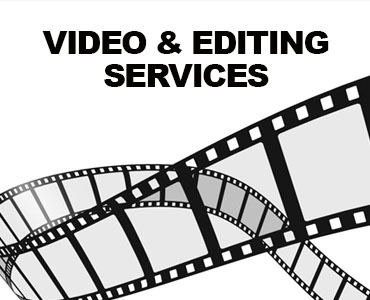 Video & Editing Services
Motionphics Studios provides full service production services. We can supply one or two person ENG/EFP camera packages all the way to a full crew and gear. Whether it's in our studio or on location locally, across the state, the nation, or around the world, we can have you taken care of.
Motionphics can also create custom made, multi-camera virtual studio that have the look and feel of a million dollar set at a fraction of the cost. In addition, we can provide complete editing services on location if requested.